Highlights from the Highlands
Cameron Highlands 2003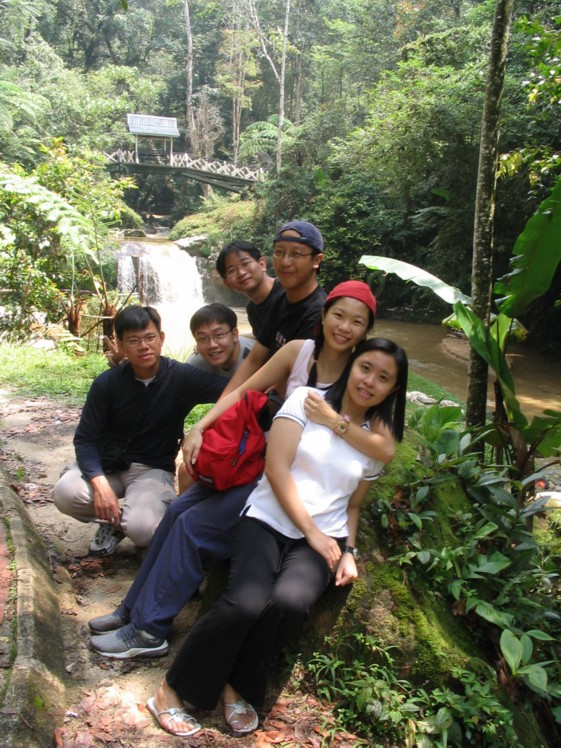 In August 2003, I decided I really needed a break from work. Together with five friends from church, we packed our bags for a short trip to Malaysia's Cameron Highlands, a place as renown for its tea as its breathtaking tropical scenery. A brief introduction of the travellers from left to right: Sin Fee, Royston, Desmond, Mark (me), Jackii & Evelyn.
"City on a Hill" - Our Gorgeous Resort

The Misty Mountains...

The world behind me...

Smelling the flowers...

Treasures of Tea

The Harvest

I'll taste your strawberries...

And try your ripe fruit..

Robinson Waterfall

Taking the Trail..

In cosy comfort...


Covenant Evangelical Free Church Photos

Mark's Photo Page